NVIDIA release new driver for GTA4
Posted by adamcs at 01:00. Site: GTA IV. Category: General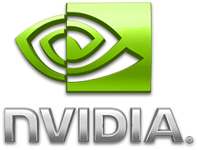 NVIDIA have released a new driver which they are encouraging users to install in order to give them the best experience with Grand Theft Auto IV. The new GeForce v180.84 driver can be downloaded at nZone:
Please note however that the driver is still beta, and has not yet passed Microsoft testing and approval, and should therefore be used at your own risk.
Some NVIDIA users at our forum are reporting improvements of up to 10 fps, while some users are reporting no change at all. See the related topic here.