Along with the PlayStation 3 bundle announcement yesterday at Sony's conference at E3, new screenshots were shown on stage. Today, they were released in high resolution. Check them out in all their beautiful quality in our screenshot gallery.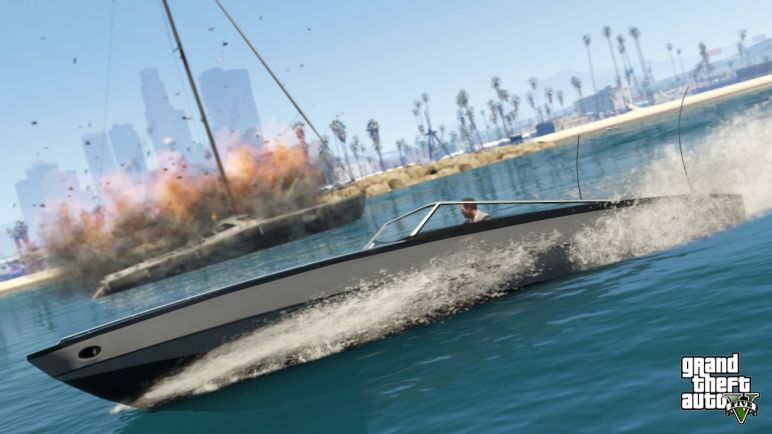 9 new screenshots in our gallery
And in case you missed the conference, Sony unveiled a PlayStation 3 bundle that includes a copy of GTAV and a 500GB PlayStation 3 console for $299. They also unveiled a separate headset, at a price of $179. Both will be available alongside the game's release on September 17th. More details on the PlayStation blog.